My intention
I look forward to sharing my experience and knowledge with you and accompanying you on your journey of self-discovery and authenticity.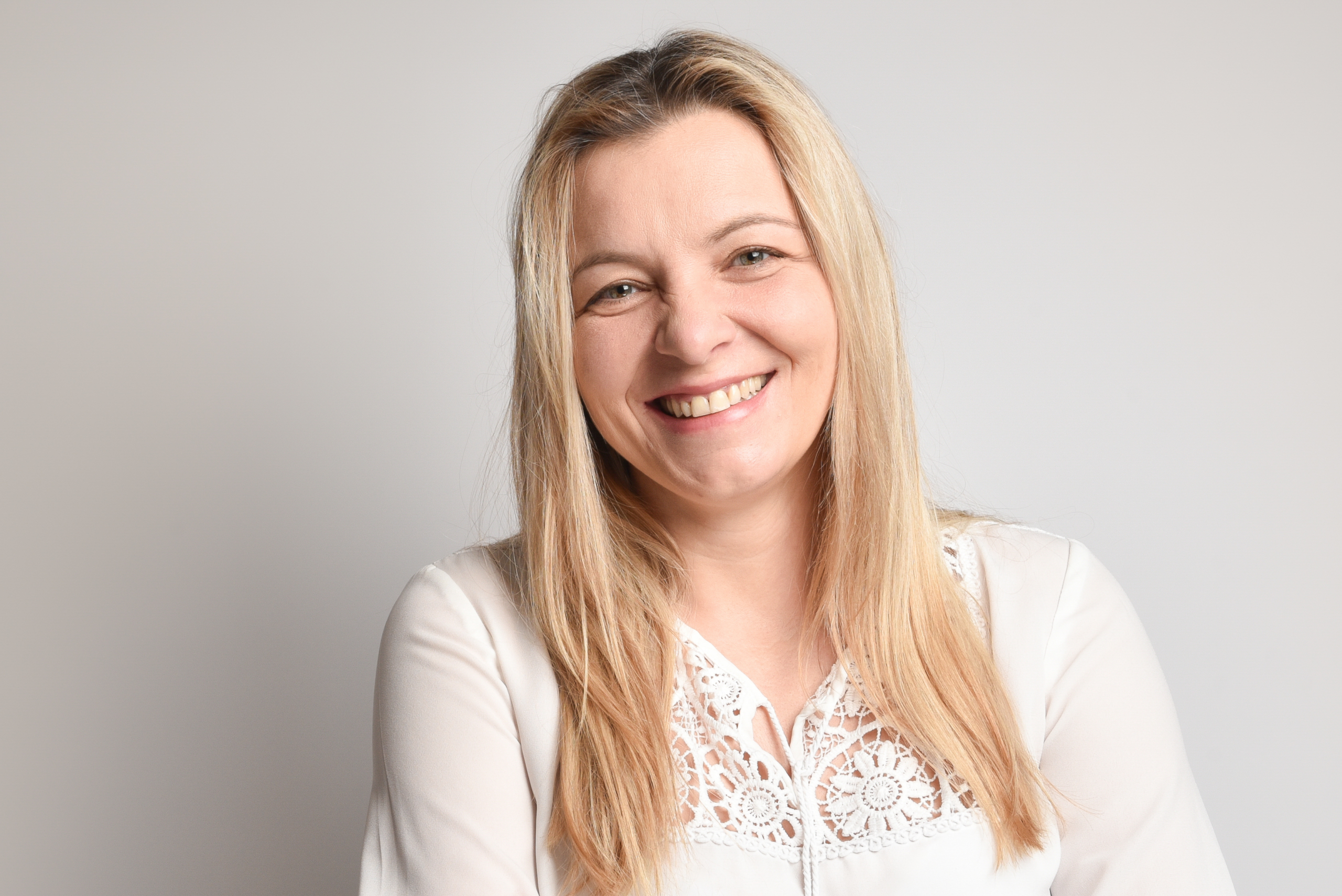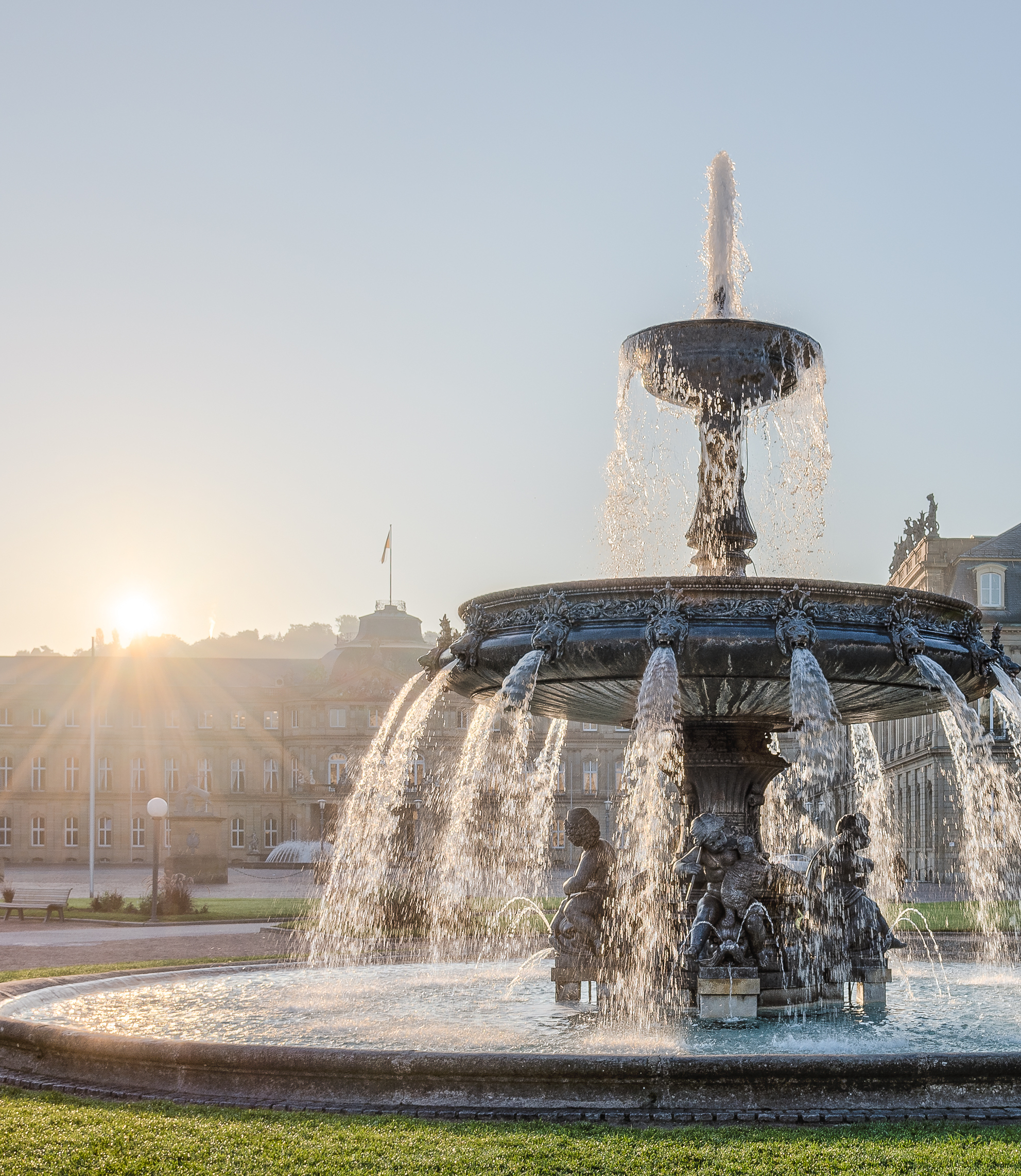 My path
Life roots
I was born in Stuttgart, Germany, in 1976, where I spent most of my childhood. Following the circumstances of my life, I returned with my family to Croatia, where I finished school, grew up and started my own family. I'm a mother of two, already grown children and a proud grandmother.
Business roots
I graduated from the College of Business and Management, followed by fifteen years of work experience in the profession.
Therapy Roots
In the meantime, events took place in my life that focused me on my personal experience of psychotherapy and later on formal six-year therapeutic education.
My development
Therapy experience
My personal experience in therapy has had a profound impact on the development of my personality and has improved and radically changed the quality of my life.
Motivation
What motivated me to embark on a journey of exploring myself and healing my childhood wounds was my children, I wanted to give them and myself my best self.
Gratitude
Today I am grateful that I dared to take steps towards change, which brought me a much higher quality of life.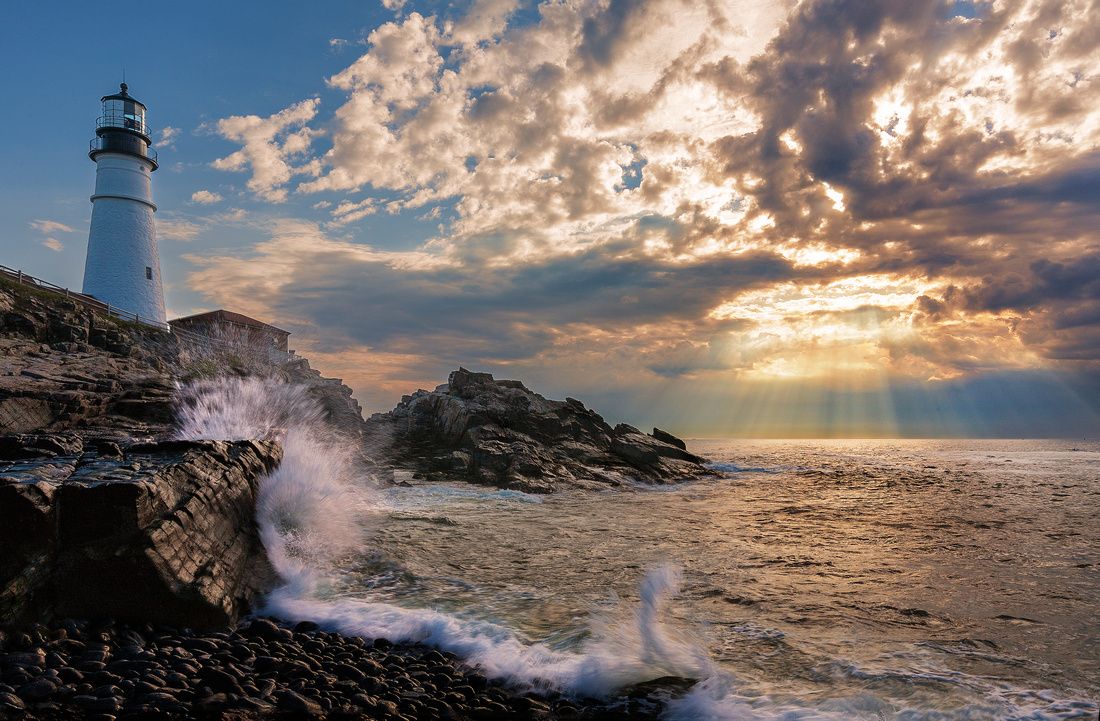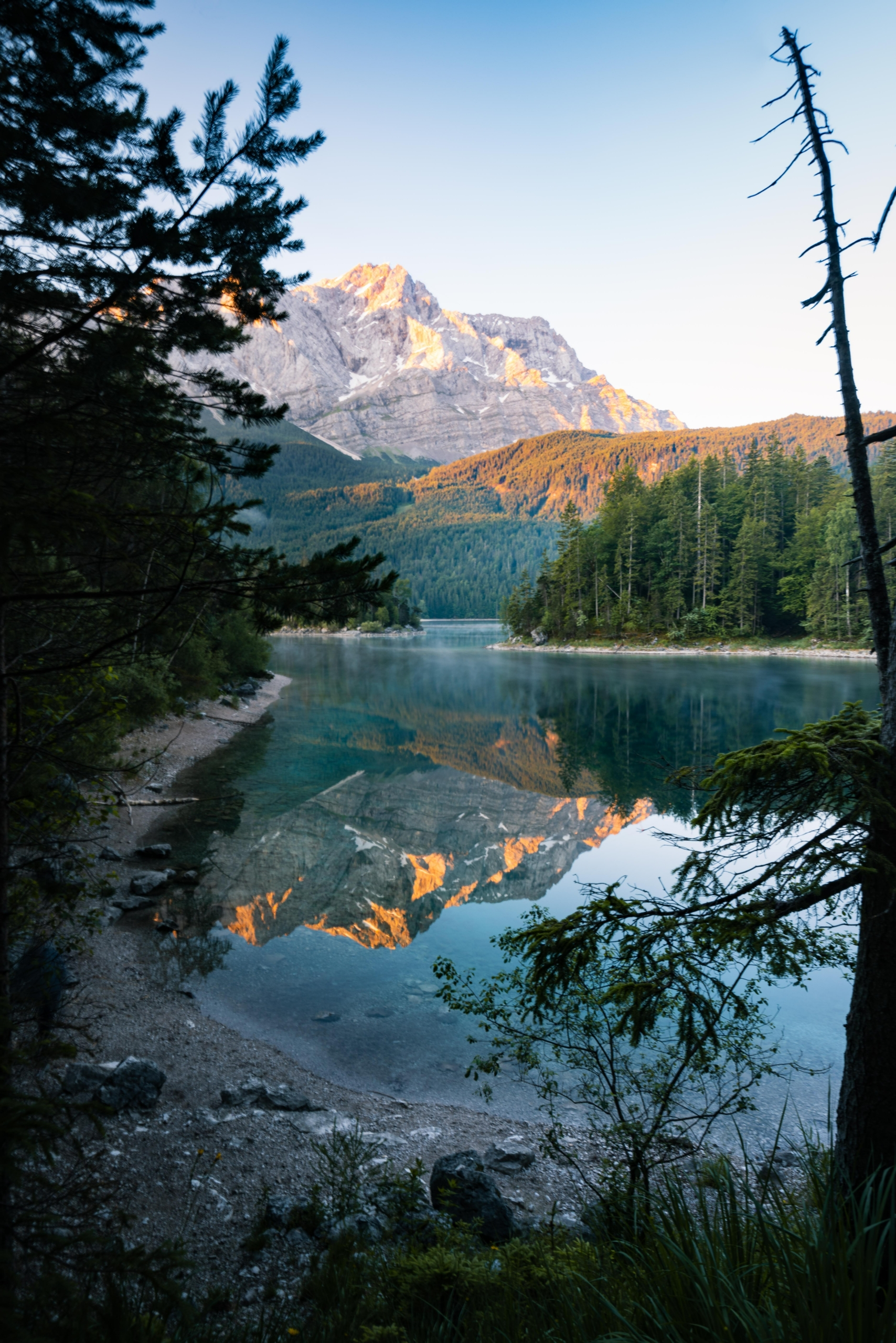 My contribution
Putting it all into practice
After returning to Germany in 2015, I continued my further education and specialisation. I am currently leading group workshops, as well as individual counseling with clients.
Curious about the therapy process?
If you have any questions or just want to know more about therapy or the methods I use in my practice – reach out.